THE STORY
In four, low slung tenement buildings on New York's rapidly gentrifying Lower East Side sits the Streit's Matzo factory. When founder Aron Streit opened its doors opened in 1925, it sat at the heart of the nation's largest Jewish immigrant community. Today, in its 5th generation of family ownership, it remains as the last family owned matzo business in the United States.  Behind its brick facade, amidst the grind of machinery as old as the factory itself, sixty workers spend their days producing 40% of the nation's matzo.
But even as the factory seems a century removed from the world around it, Streit's is not immune from the forces that challenge manufacturing and family businesses across the United States.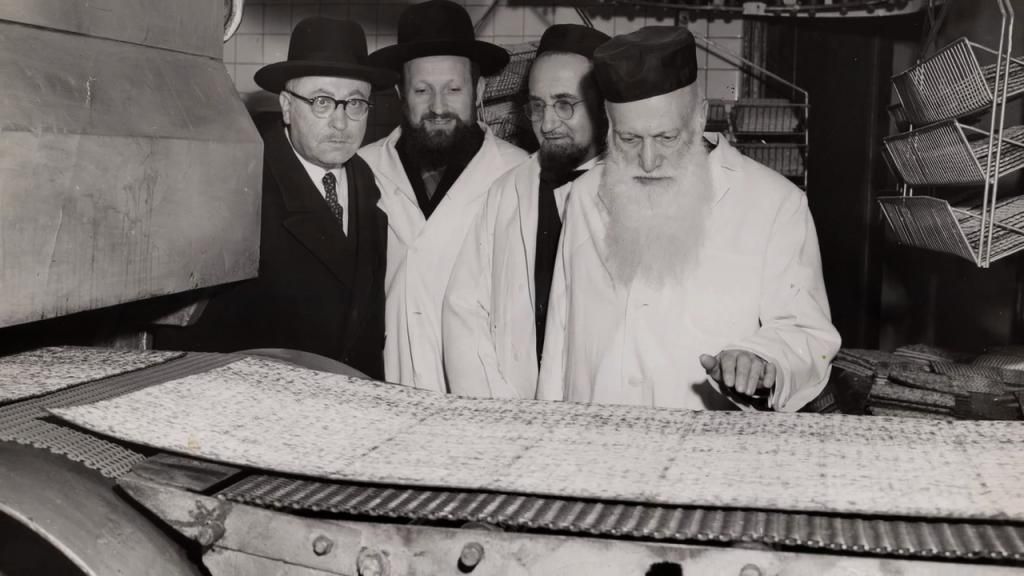 THE FILM
Streit's: Matzo and the American Dream tells the story of the factory, of the family, of its workers, of its place in the rich history of the Lower East Side and America. It is a story of tradition, of resilience and resistance, of the perseverance of the Jewish people, and of immigrants of all backgrounds who have found home in the Lower East Side, behind the doors of Streit's, or in the matzo they bake.